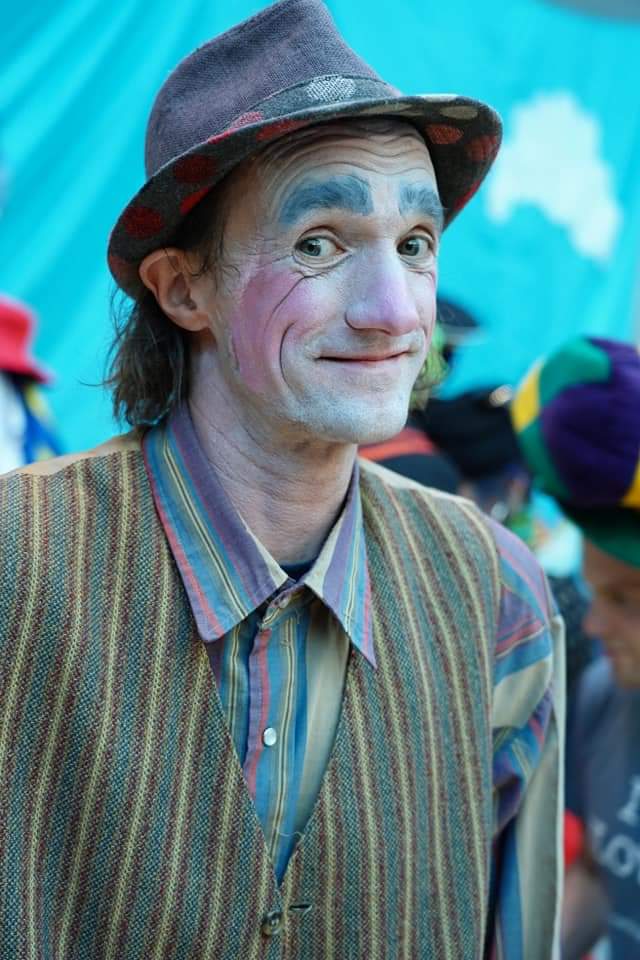 Arran Towers is based in Cork Ireland.
Performer, clown, storyteller and forest school practitioner.
Director of the arts in education company Head, heart & hands Ltd or 'Hehehaha' for short. Hehehaha facilitate a range of arts programmes in schools, libraries and festival settings including live performances, issue based creative workshops and nature connection residencies and camps.
See www.hehehaha.org for more details.