MAGIC MONDAYS!
Meet your host of the week and their chums! Lots of fun and laughter for a magical Monday!
OnceUponAGram
Your favourite Club characters wishing you a personal greeting – with stories and jokes and fun!
LEARN MORE
RHYME ALERT
Introducing the Zippedy Zoom Club!
Welcome to the Club, a place for me & you
Stuffed with big buckets of stuff, to do.
We've got loads of stories & making & play.
Something you can have a go at each day.
Join in on your own or with friends & family online
The is a place for a Hippedy-Happy Time!
Join the us for loads of flippy-flappy fun,
Look forward to meeting you all, welcome everyone!
~ Prof. Zippadilla Zoom
Earn Zoompoints with our Zippedy-peeps!!
Hi there all you Zippedy Zoomers! It's the Boffins in the Makers & Players Lab:
can you earn points with our lovely, crazee friends?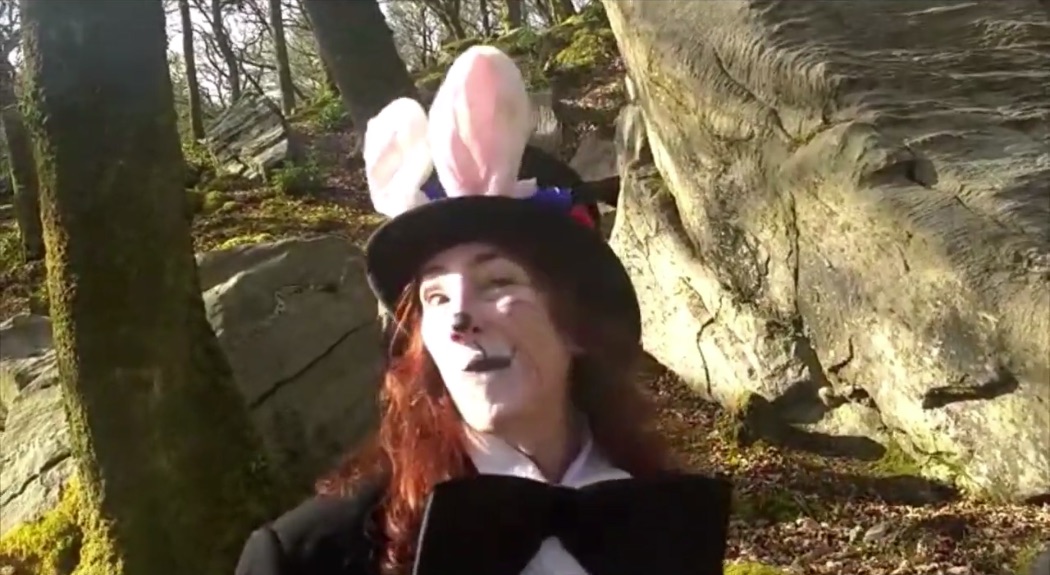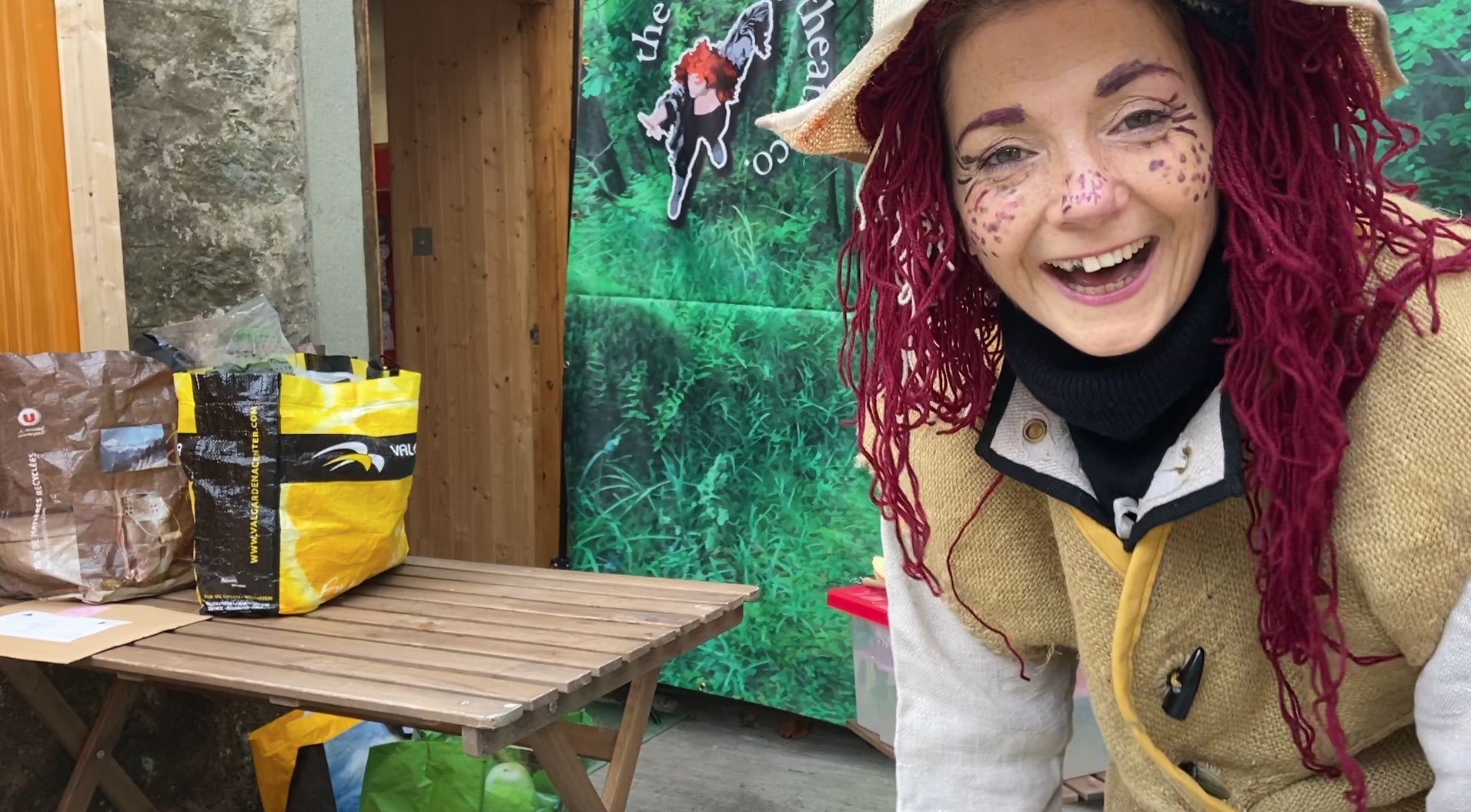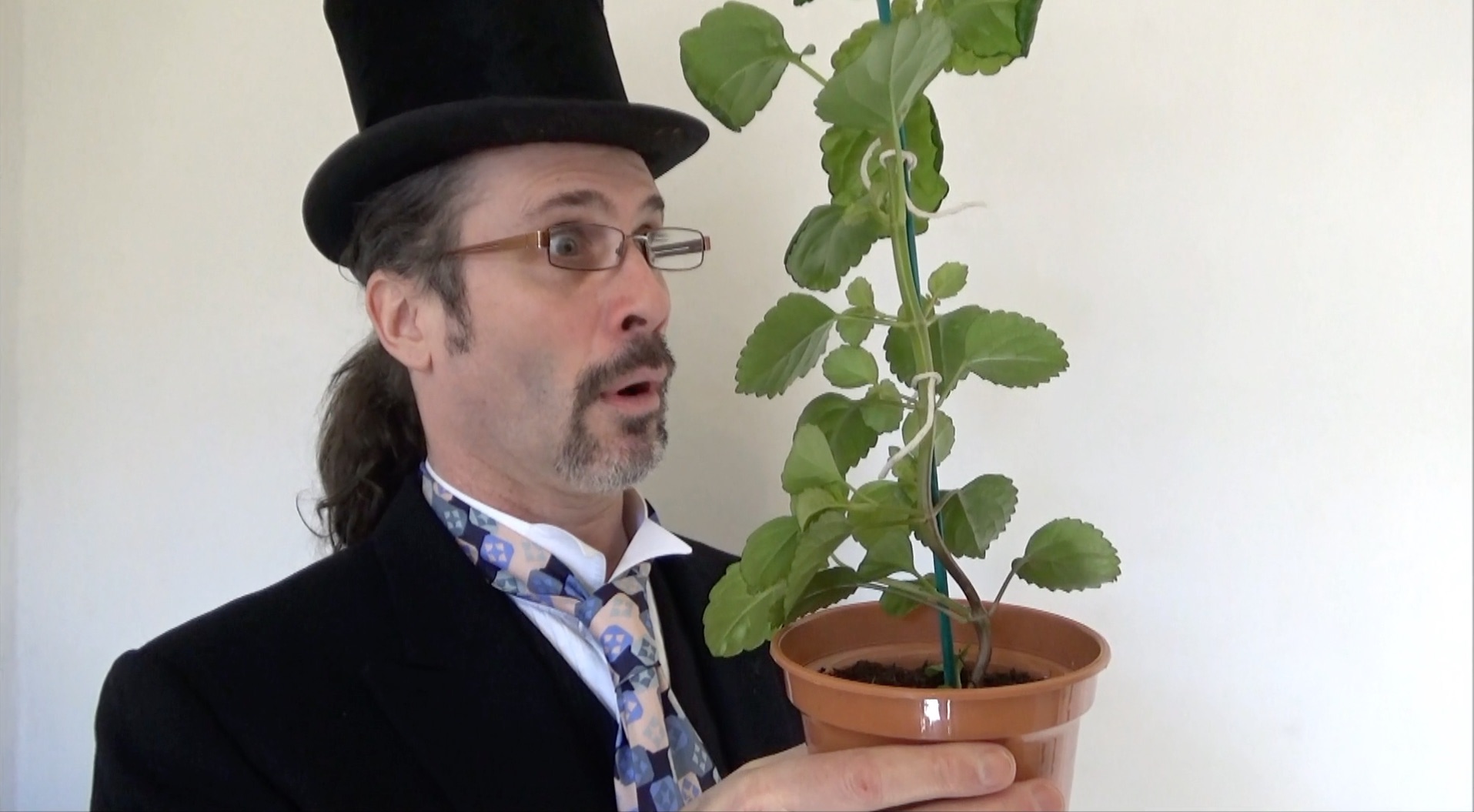 We have lots of things for you to do!
Make a mask, send a card, play a flute or become a bard. There's lots to do each week.
QUIZZABLE FIZZABLE FUN
Quizzing and quizzes are super fun on , particularly when the Prof sets the Qs.
ADVENTURES IN YOUR LIVING ROOM
Win by helping the grown-ups you live with: Prof. will set all sorts of projects…
FAMILY ZOOOOOOMATHON
Every week can be shared with friends and family by video conference apps like Zoom & Google Hangouts.
A Short Tale of Lockdown
What? Is that the Cowardly Lion we see by those trees?
When not locked down because of the bug, all your favourite characters can be found all over Scotland – and we mean all over!
Wiz Around Oz
Dorothy and the Cowardly Lion need your help to find the Wiz.
Robin Hoodie
Robbing the rich and giving to the poor
Treasure Island
and Jim 'Lad' Hawkins are shipwrecked with an audience on an island full of treasure, and Ben Gunn.
The Red Queen
Off with whose head? Not yours. Not hers. Mine? Surely not.
ZippedyZoom Crazee Peeps Archive
From Hatters to Wizards, from heroes to wicked teachers, from to fluffy wabbits, they are all here, and coming to a week near you soon!! And what do the white icons mean on their pictures? Can you guess?
The Zoomers' Clubhouse
Zoomer's parentals let us know what they think of Professor Zippedyphailia Zoom's club.
"We are sailing… ! We are sailing!" We loved seeing Jim 'Lad' Hawkins singing! Aargh! Problem is the decks are'nae gettin' swabbed! Can ye send the lad back soon? We miss him! Thanks!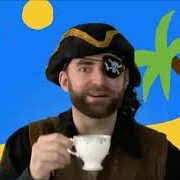 I wish to remain anonymous!
(The teacup gave it away)
If I'd known that lockdown meant I'd have to share my palace with you-know-who I'd have run away with the circus. is a such blessed relief! All the creatures sit down and watch and stop flapping… and chirping… and squeaking! Thank you Prof. Zoom!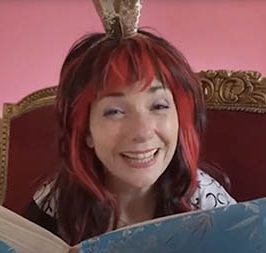 Wicked Queenie
Snow's Steppy!
I'm often late, but not as often as I used to be, because the kits are SO taken with the they watch her over and over and over again. Oh, wait! Oh No! I am late! Again!
White Rabbit
Tours
Our Team
You know they are talented, and fun, and wacky, but do you know exactly who they are? Here are our actors, artists, practitioners and producers. We love them – we are sure you will too!
Rebecca Bloom
Actor, Director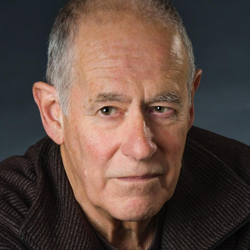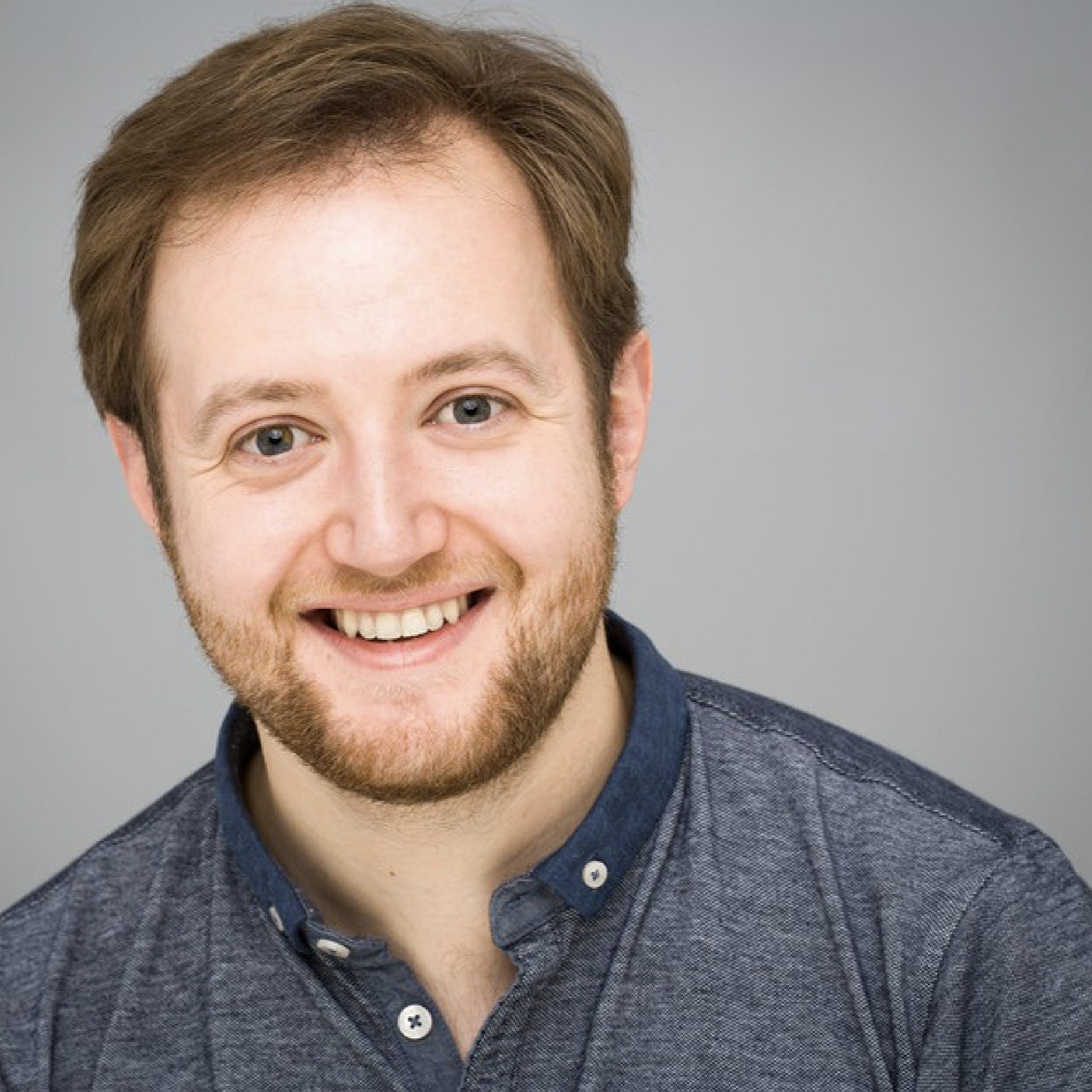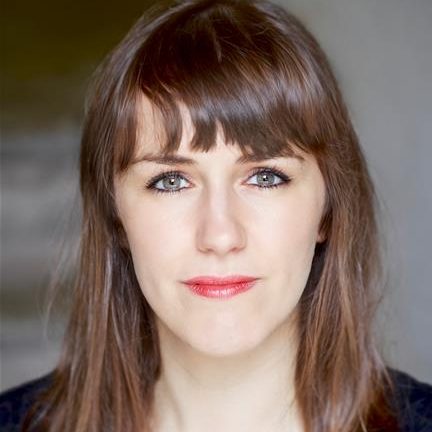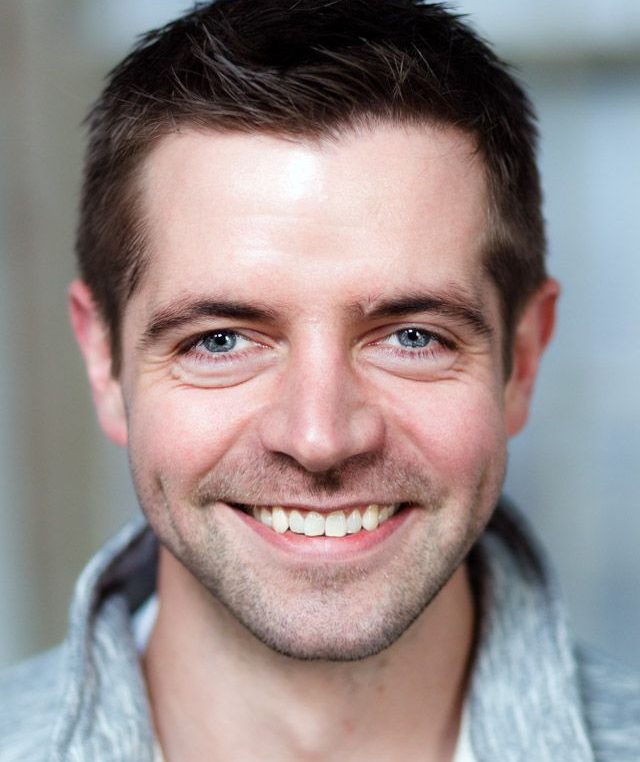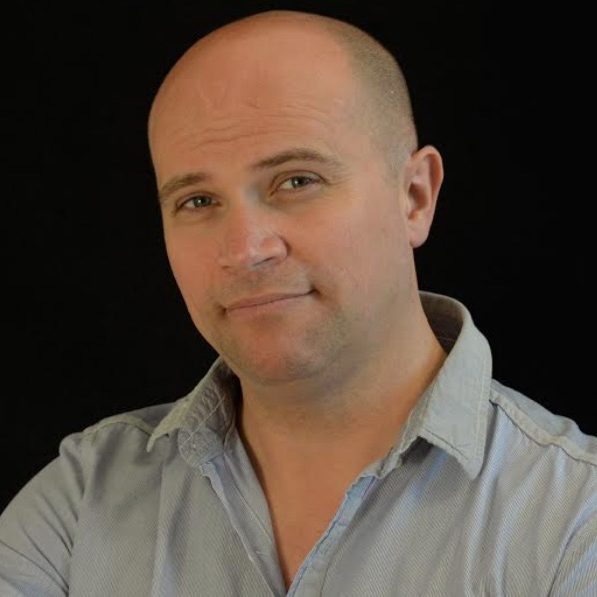 Paul Darroch
Actor, Videographer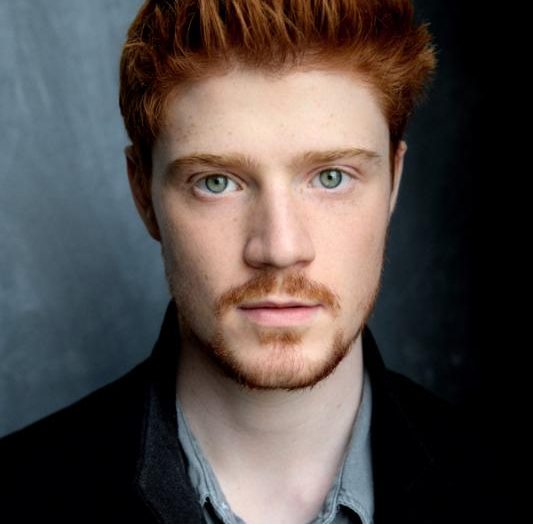 Brandon Dodsworth
Actor, Maker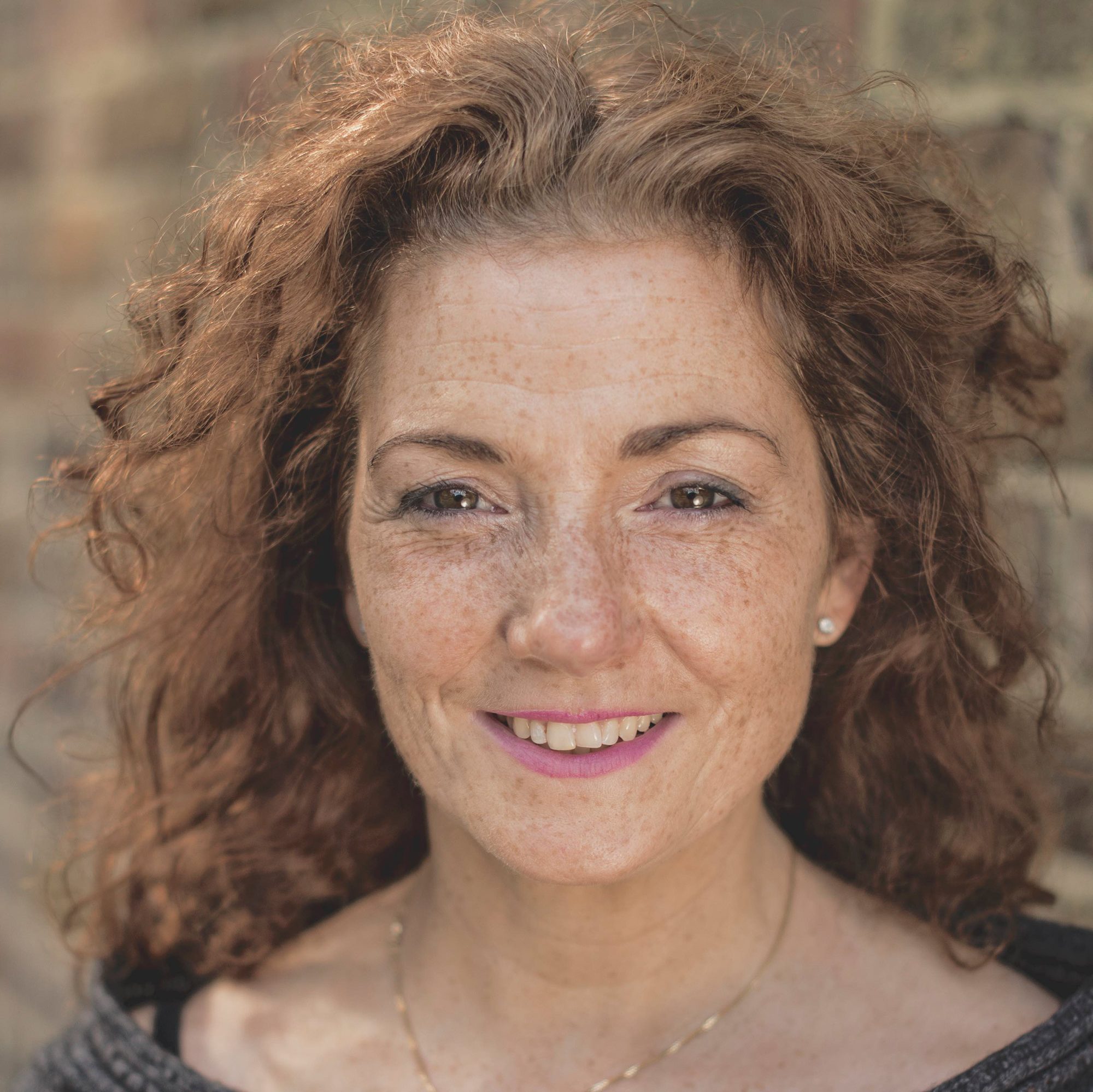 Sadie Dixon-Spain
Actor, Writer, Director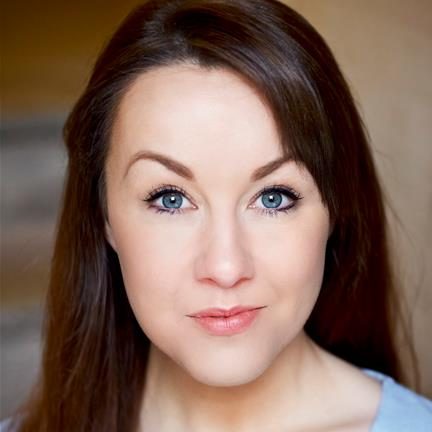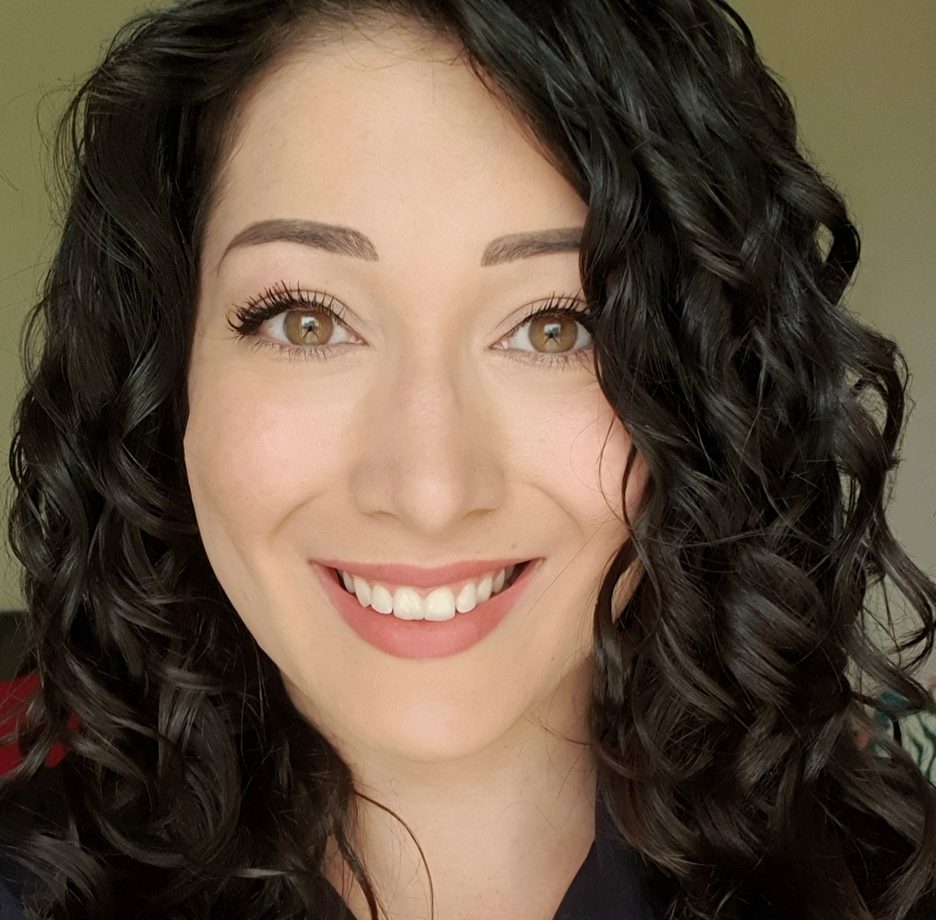 Emma Grace
Actor, Presenter
Karen Herbison
Actor, Puppeteer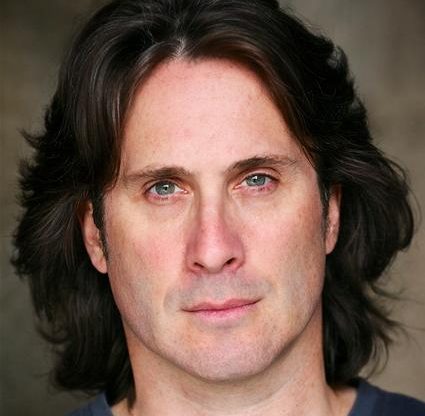 Robert Howat
Actor, Director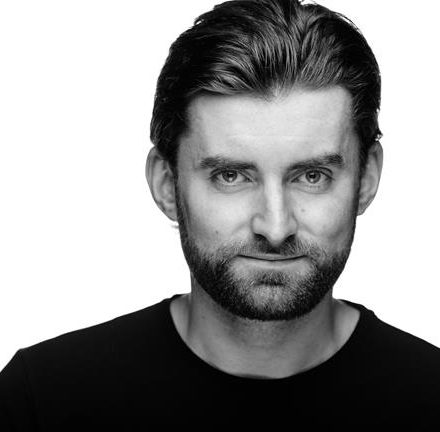 Colin Little
Actor, Director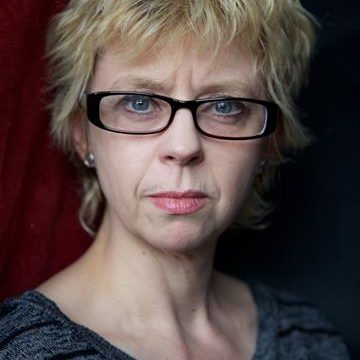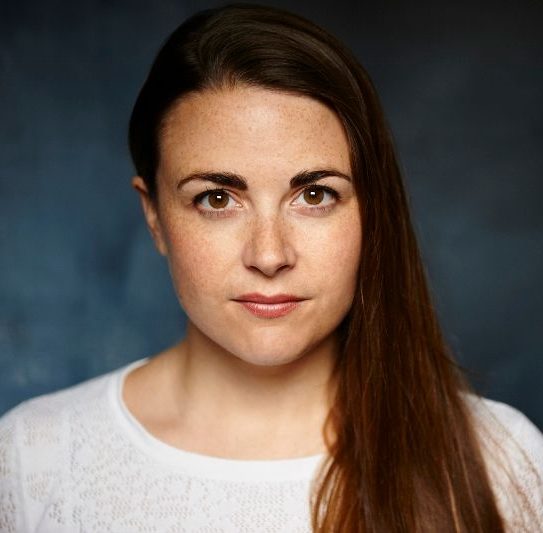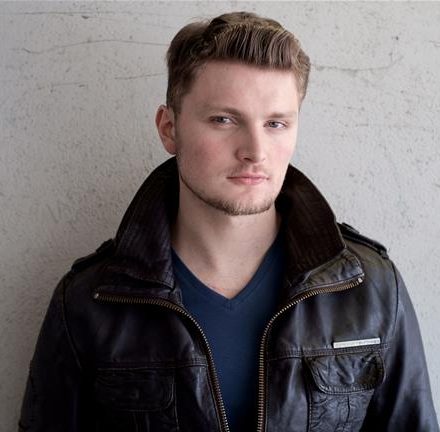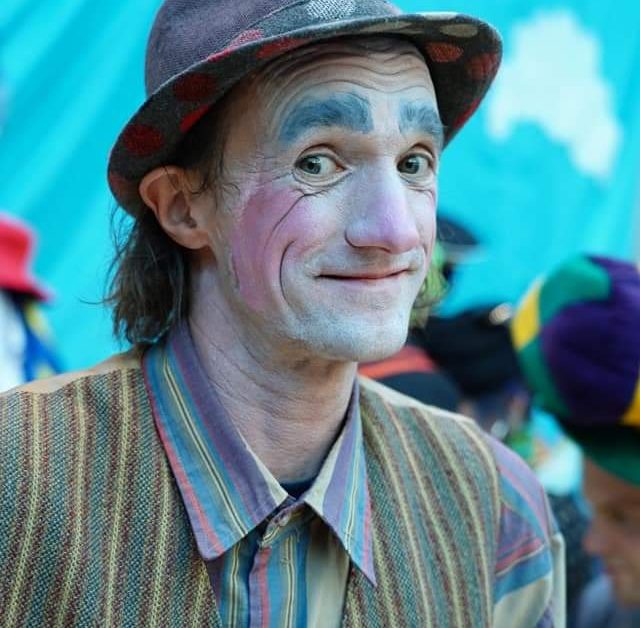 Arran Towers
Actor, Story-teller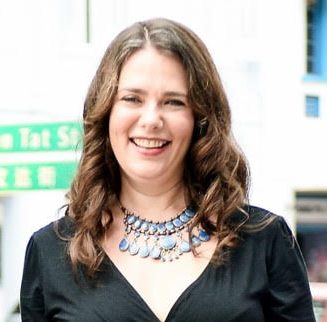 Jessica Wootton
Voiceover Artist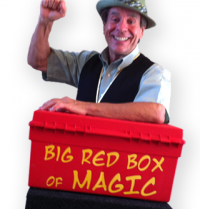 Mr Mike Magic
Magician from the USA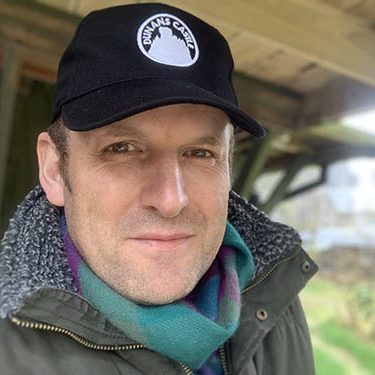 Charlie Barley
Webmaster, Graphic Design, Production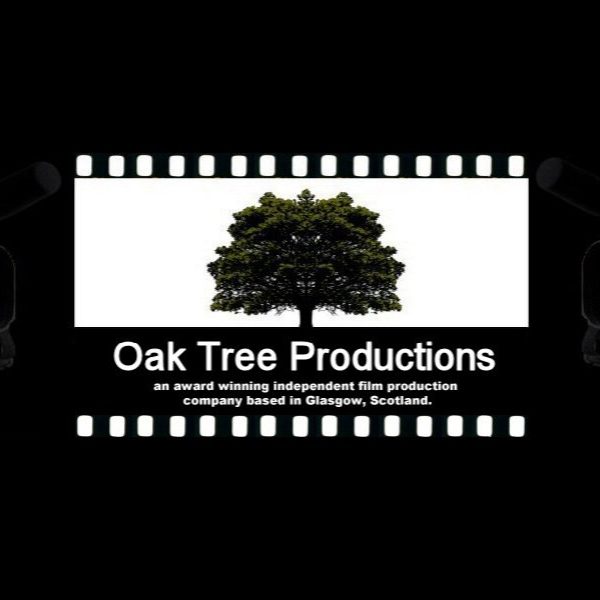 Oak Tree Productions
Film & Video Production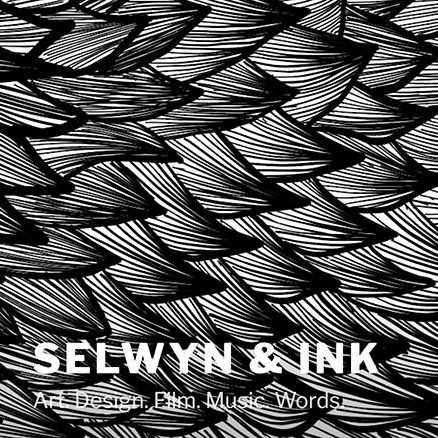 Selwyn & Ink
Art, Film, Music etc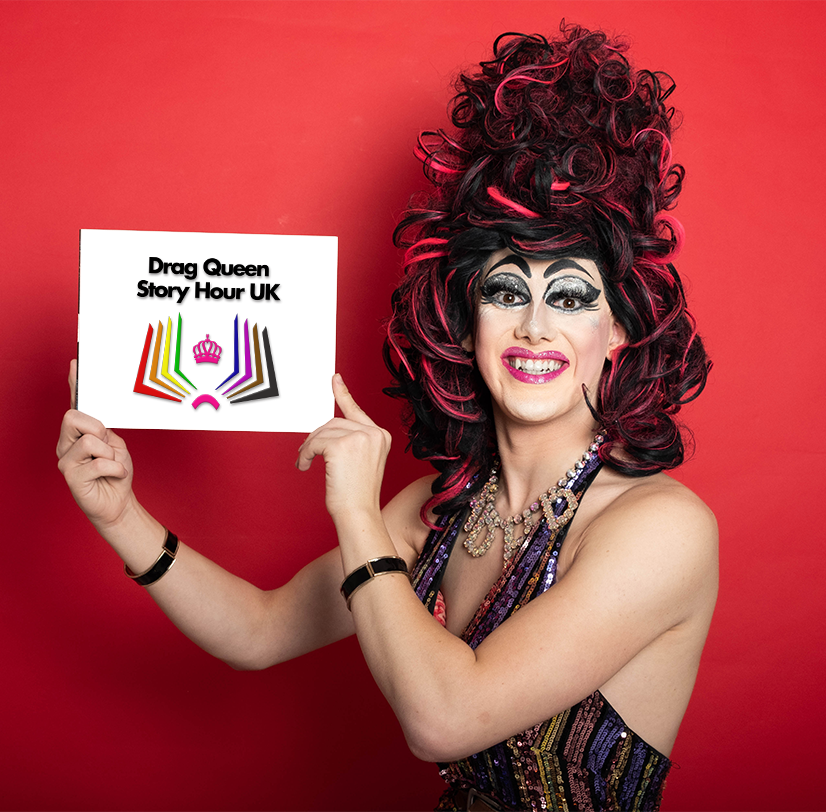 Aida H Dee
from Draq Queen Story Hour UK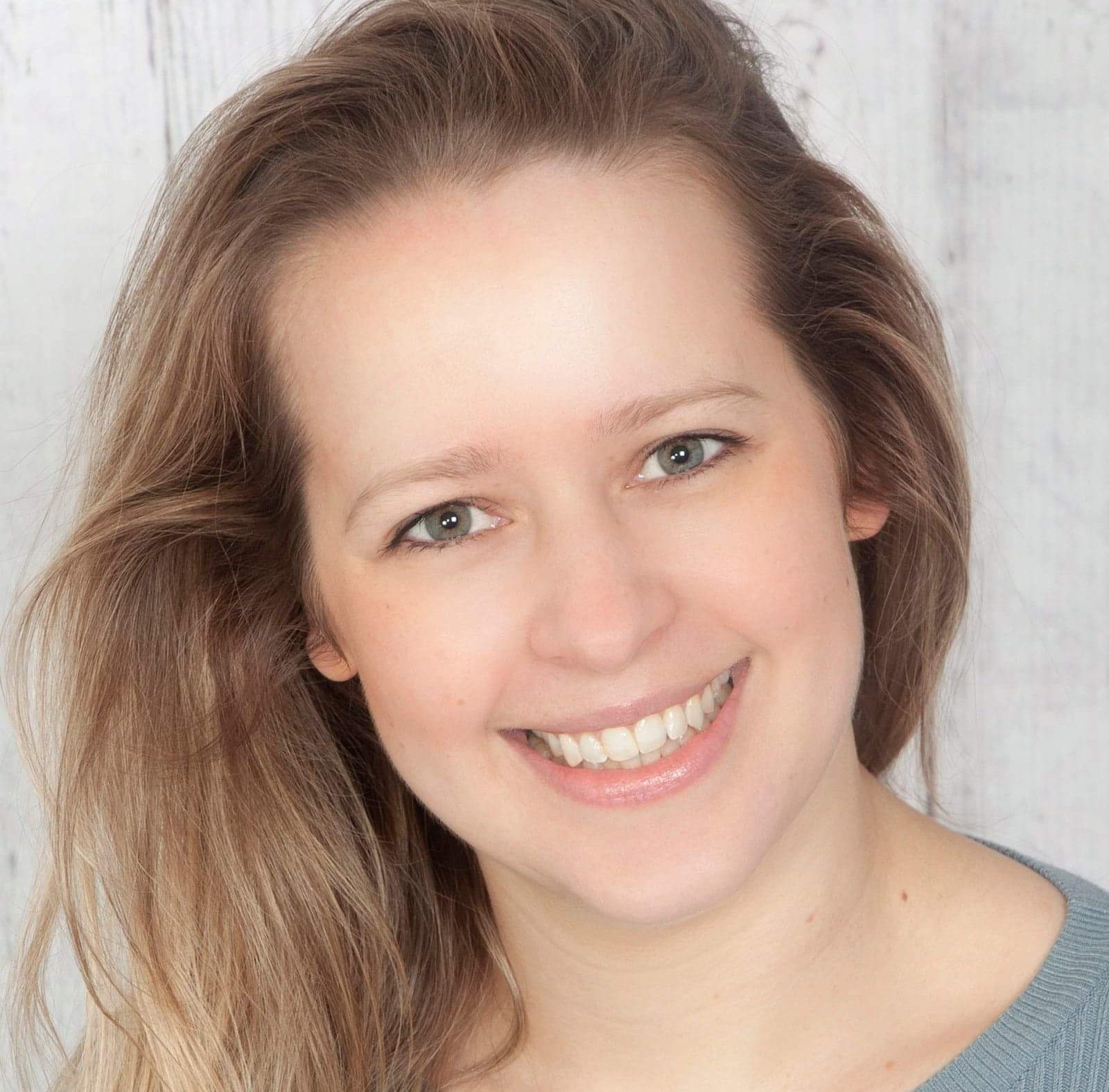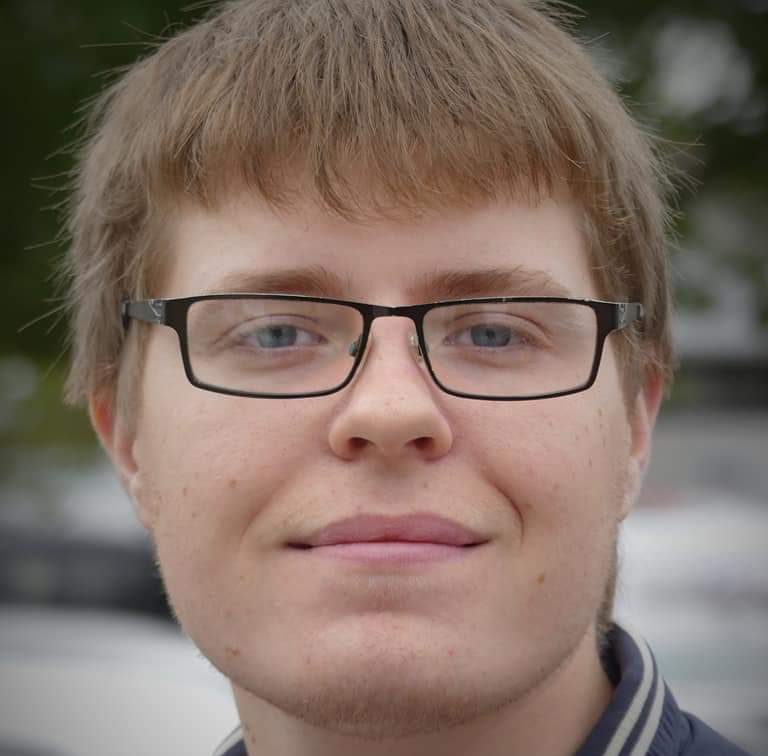 Isaac Whittaker-Dakin
Actor, Director,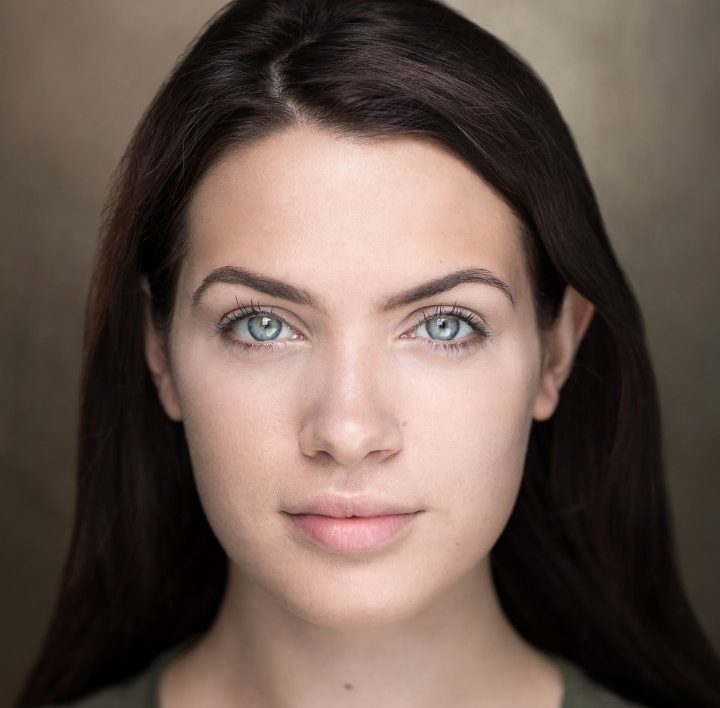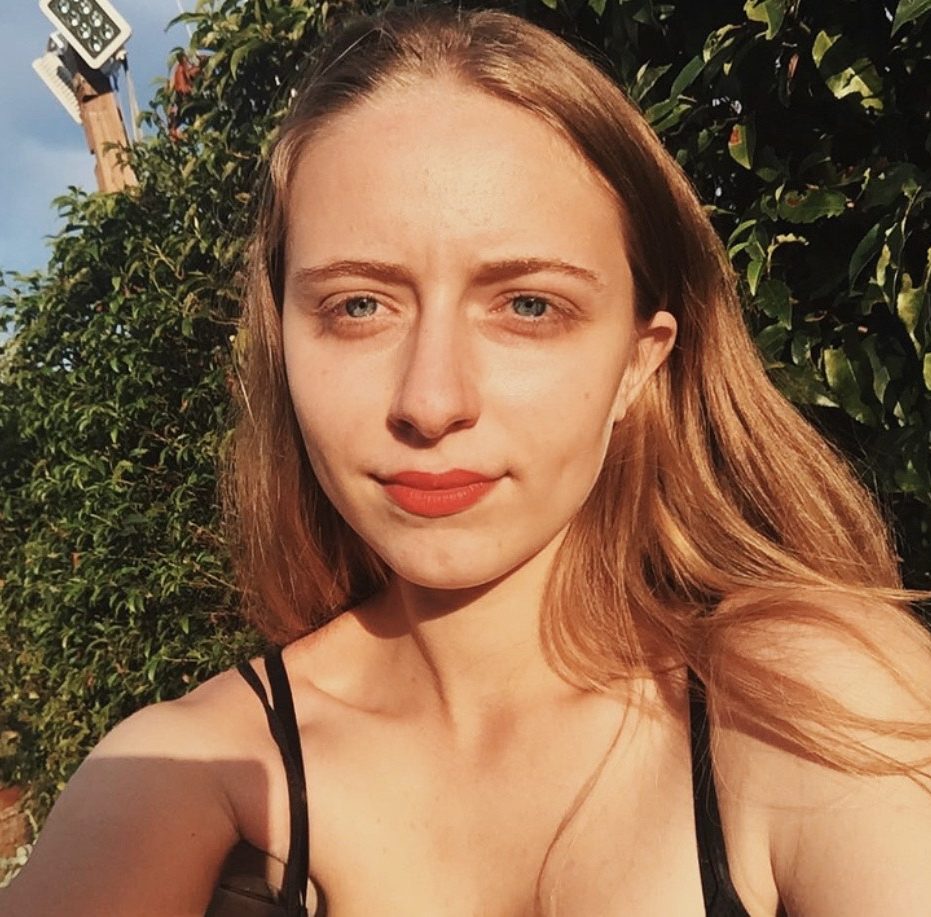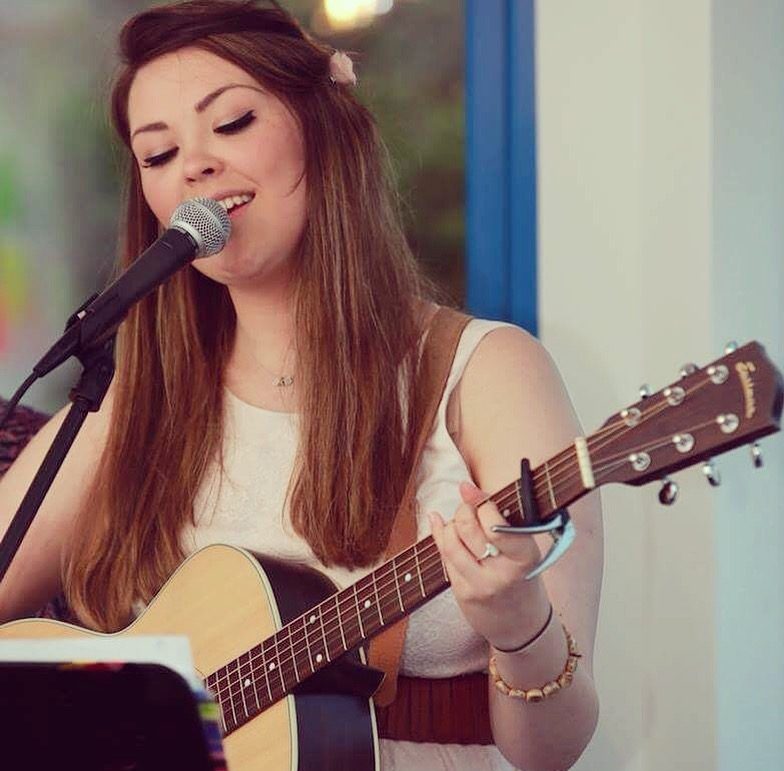 Alana Mathers
Singer & Maker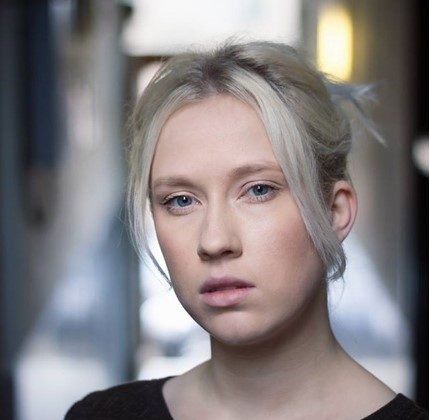 Annaliese Broughton
Actor, Director
Contact us
Let us know what you think of .club – Professor Zoom will reply just as soon as she can!