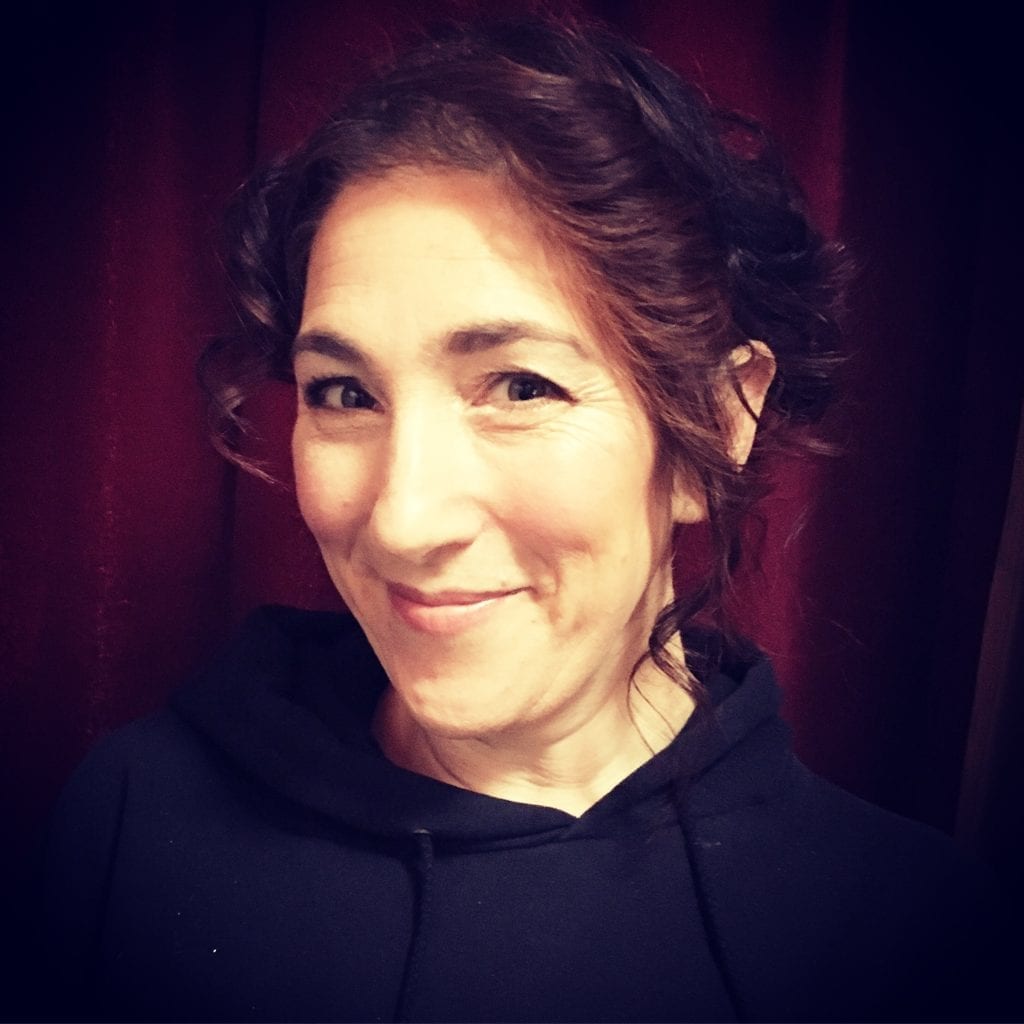 Rebecca has been with TWTC since the very early days of the company, she and Sadie (our Founding Director), met at a local play group and the rest as they say, is history.  The pair began working on theatre adventures with a ready made, avid audience, as their children came to.. Rebecca's first role was as The White Rabbit and she has gone on to create so many wonderful, glorious colourful characters with the Company, her favourite roles are Annie Bottom in 'Midsummer Nights Dream' and as the saucy Yvette in a tribute dinner theatre show to 'Allo 'Allo.  Often found as a magical being or sometimes  a young lad, Rebecca has toured the UK with us and loves being on the road.  She says of her work. 'I really enjoy working so closely with our audiences, it makes each show unique'.  Which is true and equally we know our audiences love Rebecca.
Rebecca Appears in these Zippedy Zoom Club Videos!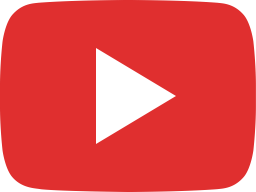 Learn about trees – Outdoor fun for kids – ZippedyZoom.Club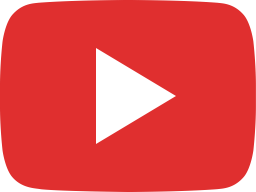 Swab the Decks – Pirate game for kids – Zippedy Zoom Club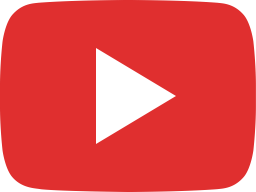 Dorothy's Zoom Points Wash-a-long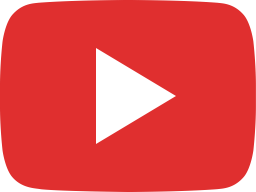 Week 4: Professor Zippedilla Introduces the Mad Hatter Week – ZippedyZoom.Club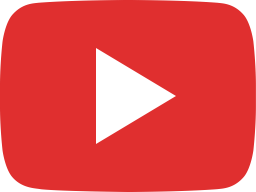 Singalong-a-Zoomalong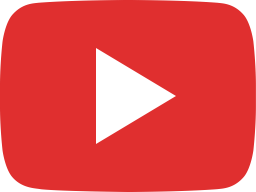 The Wonderland Tour Quiz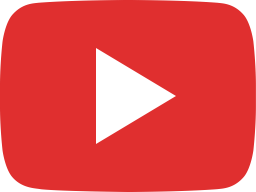 Wonderland Tour with the White Rabbit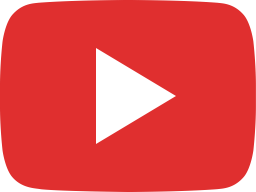 The Mad Hatter's Virtual Tea Party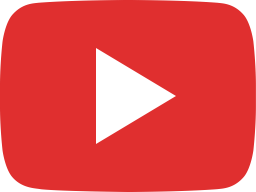 White Rabbit Exercise Class for Everyone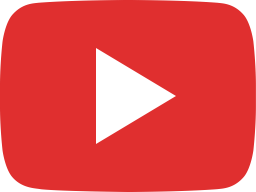 ♻️ Zooming Recycling Challenge with Jerome the Gnome – Zippedy Zoom Club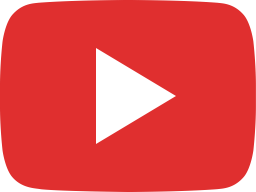 Recycling Zoomathon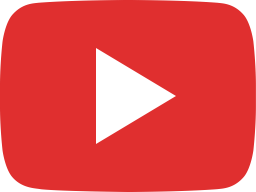 Recycling Zoomathon with Prof. Zippedilla Zoom & Jerome the Gnome!