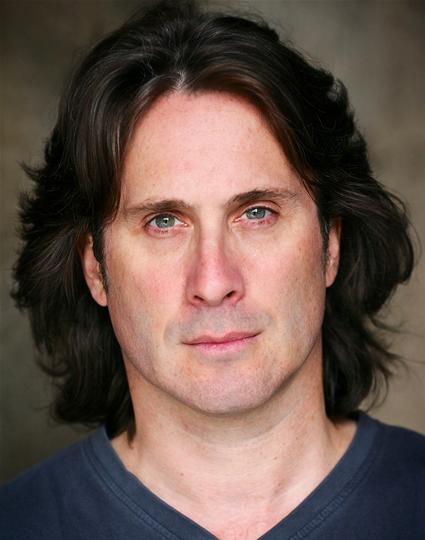 Robert has been with The Walking Theatre Company for eight years and has played many different roles. He says he enjoys his work with the Company as it is both challenging and gives him the opportunity to immerse himself in a who variety of different characters. He makes a marvellously zany Mad Hatter in 'The White Rabbit's Wonderland Adventure'. Other roles include, 'Baron Cant Be Bothered' in the Power Down Play and 'Long John Silver' In Pirate Island. He spends most of his weekends, making audiences giggle in our regular Dinner Theatre events. One of these shows is 'Audition With A Vampire' and Robert makes a brilliant TV Agents assistant, 'Dickie' . Robert tells us that this is one of his favourite roles as Dickie is way, way, way, over the top! Not at all like our reserved Mr Howat. Another loved character is 'The Great Wiz' in our show 'Wiz Around Oz', Robert says he also greatly enjoy playing this part as he can explore being, absent minded and loopy! Which is just how we like him!
Robert can also been found working with Theatre Broad – https://www.facebook.com/theatrebroad – and has taken his own work to the Edinburgh Fringe.
He has a passion for film making and a number of his short films have been short listed at International Film festivals:
"Robber Girl" – Dorothy and Beryl are two clever thieves who rob from the rich and keep the loot for themselves. This time they have their eyes on something big, a priceless engagement diamond belonging to a wealthy lord! – https://vimeo.com/190781822 Robber Girls won a Silver Award at The Spotlight Film awards USA and Best Jury Choice Award at The Direct Monthly Film Festival
"Professor Henry Bowfax's Incredible Journey through Time!" -Professor Henry Bowfax builds himself a time machine and proceeds to have a series of hair raising adventures as he travels through time! – https://vimeo.com/315951771 The film has won a Silver award at The Spotlight Short Film Awards, A Special Mention Award at The One Reeler Short Film Competition, An Honourable Mention Winner at The Vegas Movie Awards and was nominated for Most Creative Original at The Scottish Short Film Festival.
To see more of Roberts work, you can see his CV On the actors portal spotlight. http://www.spotlight.com/0138-5614-4079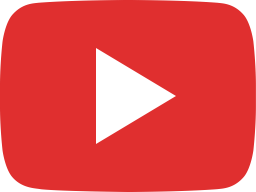 Hello, Goodbye! with the Mad Hatter – Zippedy Zoom Club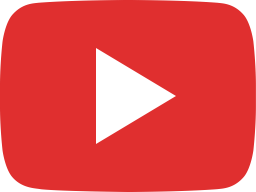 Dopey the Dwarf Cleaning Kitchen Door Handles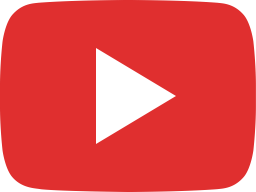 Shut up Seagulls! A Picnic with Benn Gunn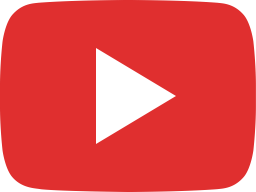 The Mad Hatter's Virtual Tea Party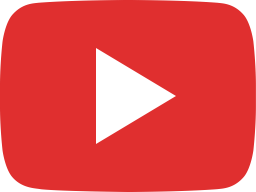 Magic Monday Limerick A Zoomalong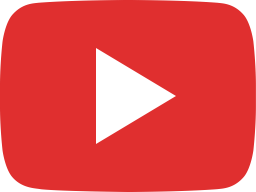 Dopey and the Hoover earn Zoompoints for Wacky Wednesday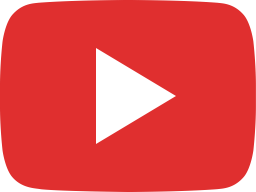 ZenBen Zoompoints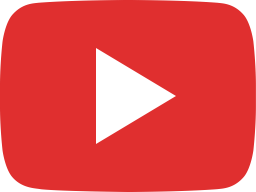 Cheery Bye from Baron Can't Be Bothered!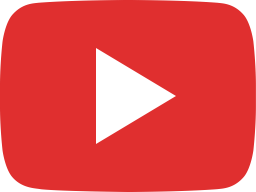 Recycling Zoomathon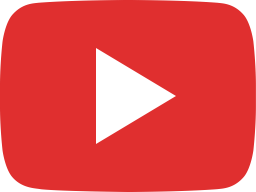 Recycling Zoomathon with Prof. Zippedilla Zoom & Jerome the Gnome!