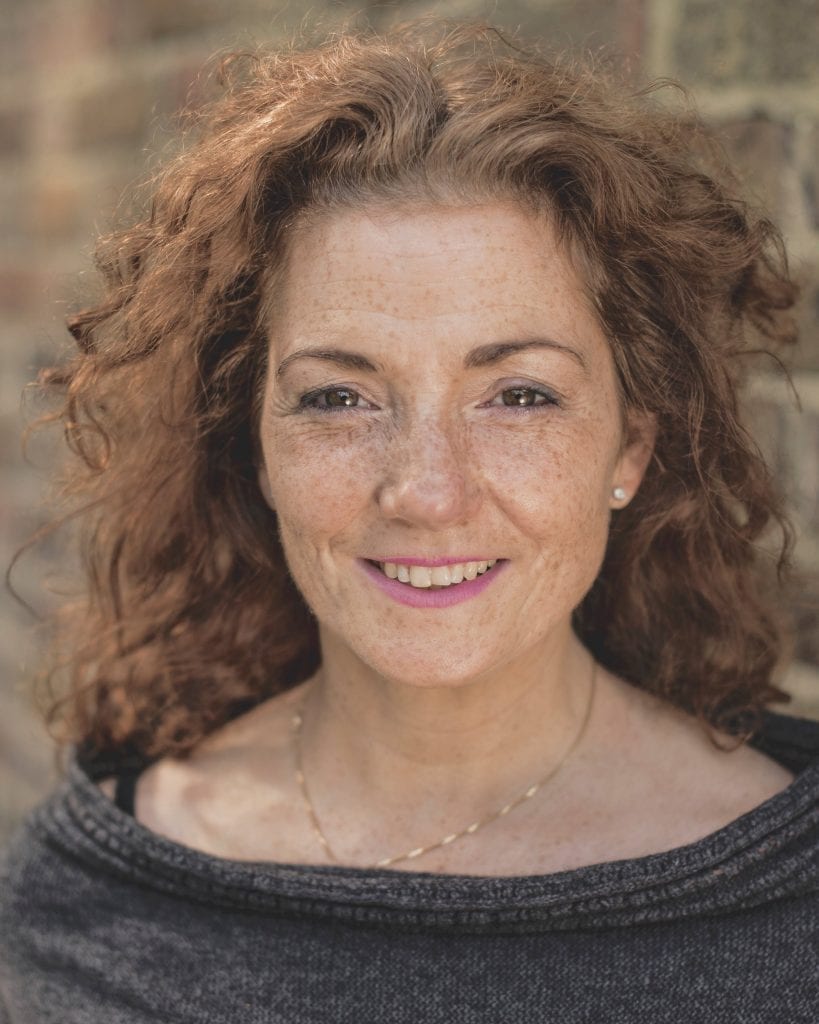 Artistic Director, Writer, Director, Producer and lead on the ZippedyZoom.Club project.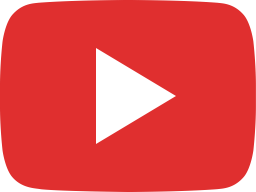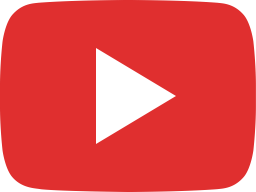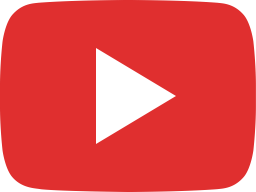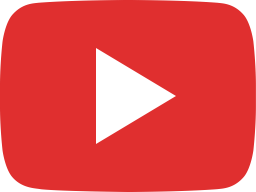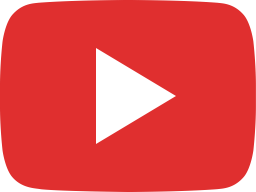 How to Decoupage – Easy Crafts for Kids – Zippedy Zoom Club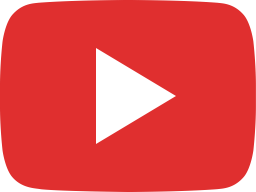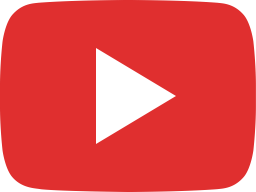 Queen Wicked Funtastic Friday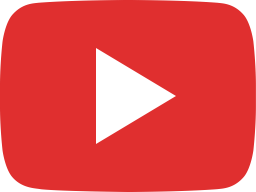 Making A Stick Chore Jar with Sadie Dixon-Spain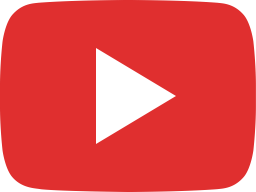 Singalong-a-Zoomalong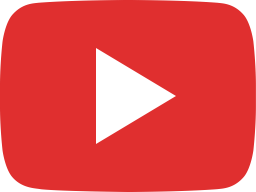 Week1: Professor Zippedilla Launches the Zippedy Zoom Club! – ZippedyZoom.Club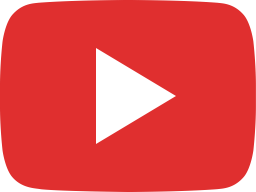 Madame Magpie Makes a Potion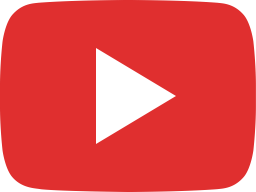 Washing Up with the Scarecrow & the Wicked Witch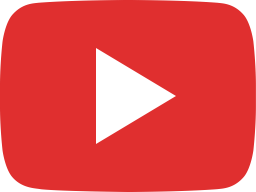 Week 7: Zippedilla Introduces Zoomalong-a-Recycling Week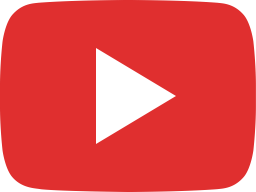 Week 8: Prof. Zippedilla Introduces Wonderland Week!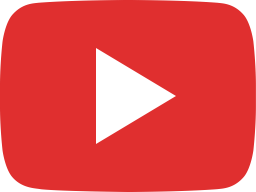 How to Make Oatie Fish Cakes with Prof. Brantson Piquele