Ho ho ho, we certainly hope you're in a festive mood, Zoomers, cos we're comin' atcha with a whole load of Christmassy joy and cheer this week!
That's right, it's four sleeps until the big day, and in the Lab we are just super duper diddly excited. We've rounded up lots of fun stuff for you, with crafts and games and stories and much much more!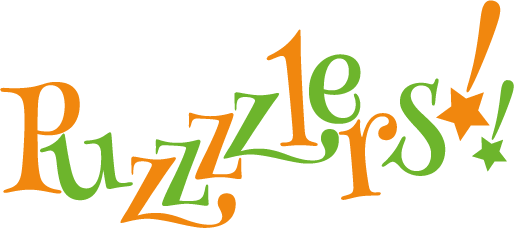 Can you find Santa and his reindeer in our merry wordsearch?