Hello Zippedy-Zoomers, welcome back to you all. So today is our very first jam packed Wacky Wednesday. We have been awesomely busy twaddling the mizzles and the woojits in the Make and Play Lab, to bring laughter, dancing, baking, collecting Zoom points, and when all the busy-ness is done, time for a cuddle up and a story at ZZZtime.
Gosh! So let get going!
---
Kitchen Magic
First up is some kitchen magic, click on the link for simple and delicious apple flapjack recipe which doesn't need ANY cooking!!
P.S. check your apples have not come from Queen Wicked's kitchen.
Apple Flapjack Recipe
Ingredients
1 Apple
Oats
Golden Syrup
Fruit pieces and/or Chocolate chips for variation
Cut up your apple into slices and set in your favourite pattern in a cake tin. If the tin is metal, lightly grease it first.
Mix all the other ingredients together and tip the mixture on top of the apples, pressing down.
Next place your flapjacks in a pre-heated oven at 180c for 10 – 15 mins depending on how fierce your oven is! Remember to think safe and ask for help with the oven, if you are not used to cooking.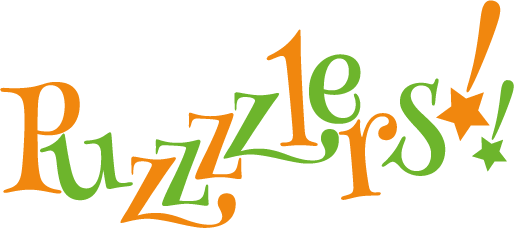 Can you jumpin' jivers jig your way through our devious dancing wordsearch?