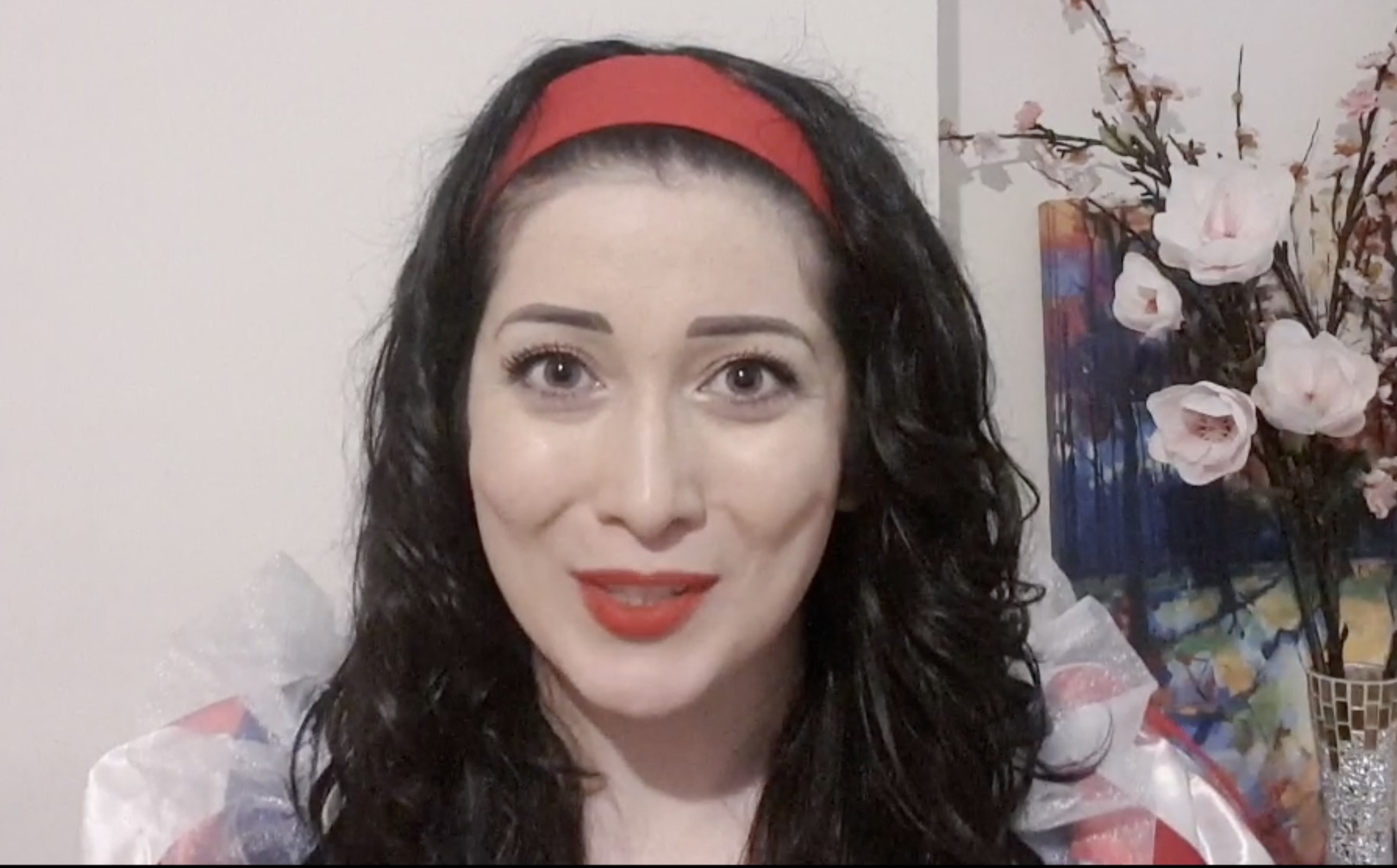 Fribbulous wonders, its Wacky Wednesday, and Fairyland has come to the Lab.
Mr Rumpelstiltskin Esq, is keeping us all on our toes, he is a magical prankster and we all have to have eyes at the end of our noses. He has brought with him Fairy Cakes and Puck the Eco sprite to do all the work, while he is most excellente at telling us all what to do.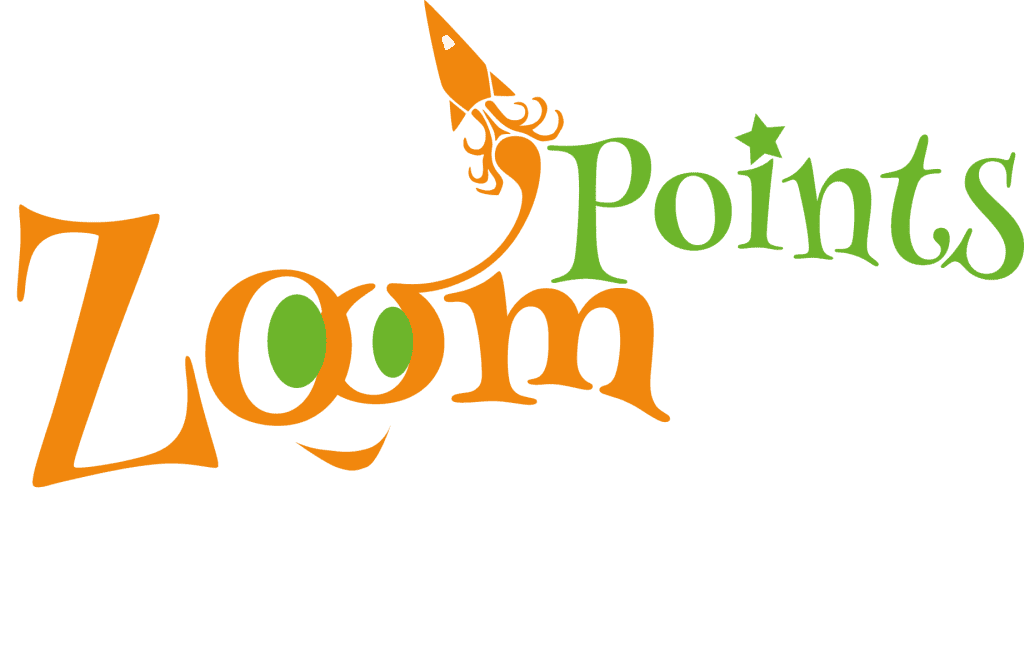 Snow White has come back as she is a most delightful person and has offered to do the chores this week, so here she is with her Zoom points…
So Zoomers, has Princess Snow inspired you to do a chore to help out in the place where you stay?
What good turn can you do today, you can be like her and whistle while you work, or just sing a haaaaappeee song, maybe do a little jig? Do let us Boffins know what special thing you did, send us a snap, we would so enjoy meeting you!
Who will be the best Zoom pointy person this week? Will it be Snow White, or will it be YOU?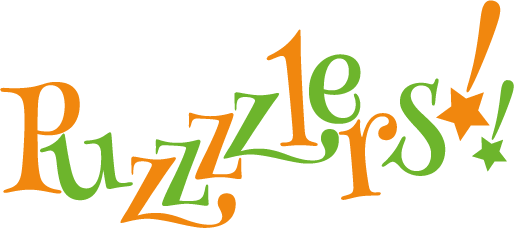 Can you find all the famous fairies in today's wacky wordsearch?