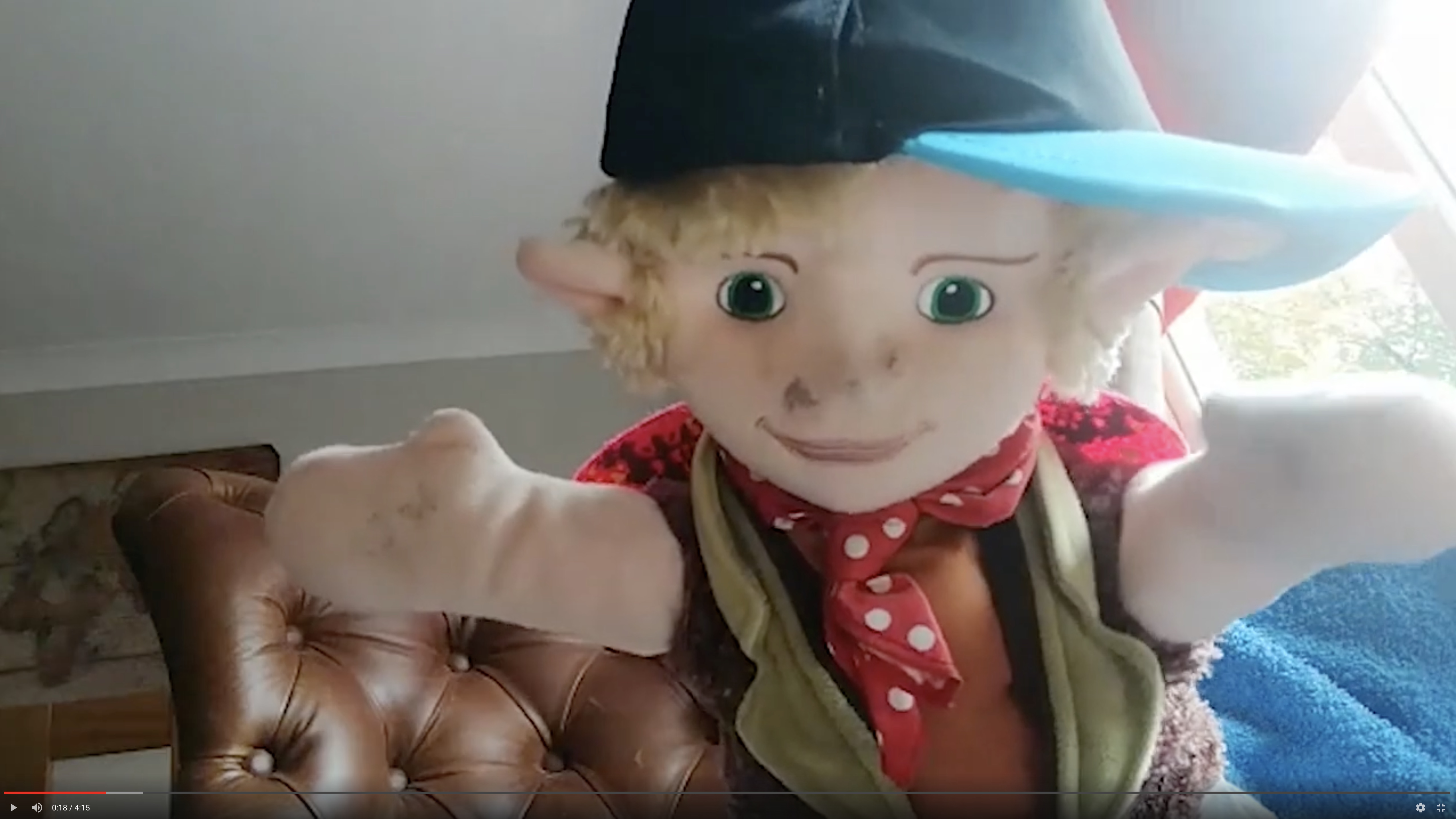 Hello you brilliant peeps, the Boffins are back bringing you buckets more fun.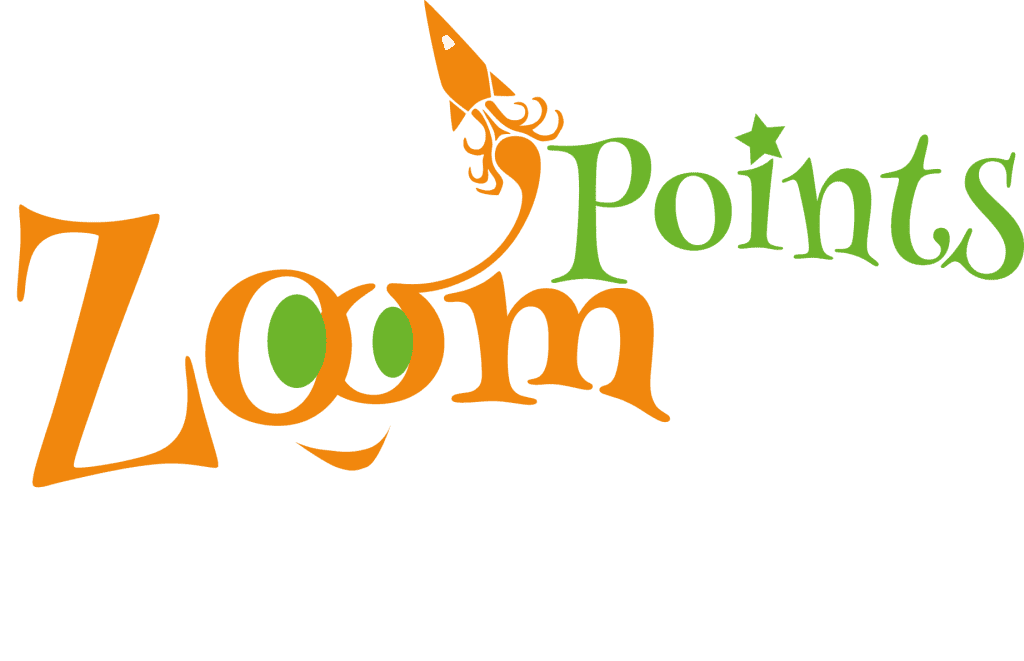 Let's kick off the day with our Zoom Points slot. Every week, we think that we all should help out in the place we live or stay, by doing a chore or a wickedly good turn, just like Dorothy who joins us with her good turn.
To earn her Zoom Points this week, Dorothy is hanging out the Great Wiz's smalls, and bigs too.
---
Hi there all you Zippedy Zoomers! It's me, Dorothy Gale, zooming in from all the way over the rainbow. I thought I would say a great big Kansas Hiyah, to you all this week, from me and my little dog Toto too, oh and Aunt Em, she is giving you a wave. So this is me hanging out the washing, I wanted to help the Great Wiz, well he does so much for the Munchkins. The Wicked Witch of the East dropped his bag in, to our backyard, and when it's dry, her broomstick will fold it up and take it home… here we go!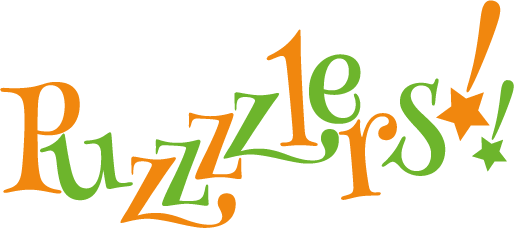 Are you a smarty pants? Have a shot at our whopper Wizard of Oz wordsearch!