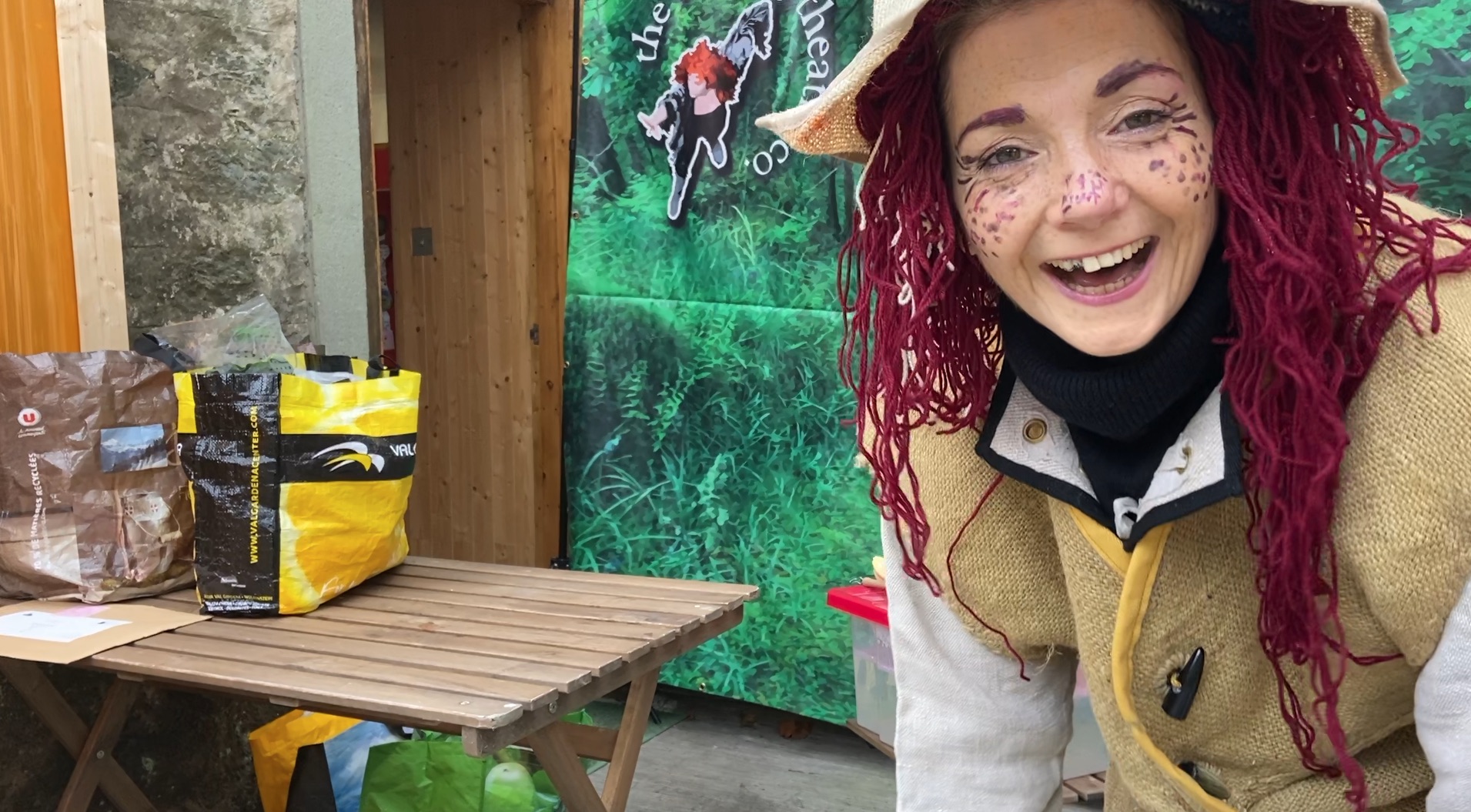 Yoho hoozers, its Wacky Wednesday, with more Zippedy stuff to do and more crazy makers to meet.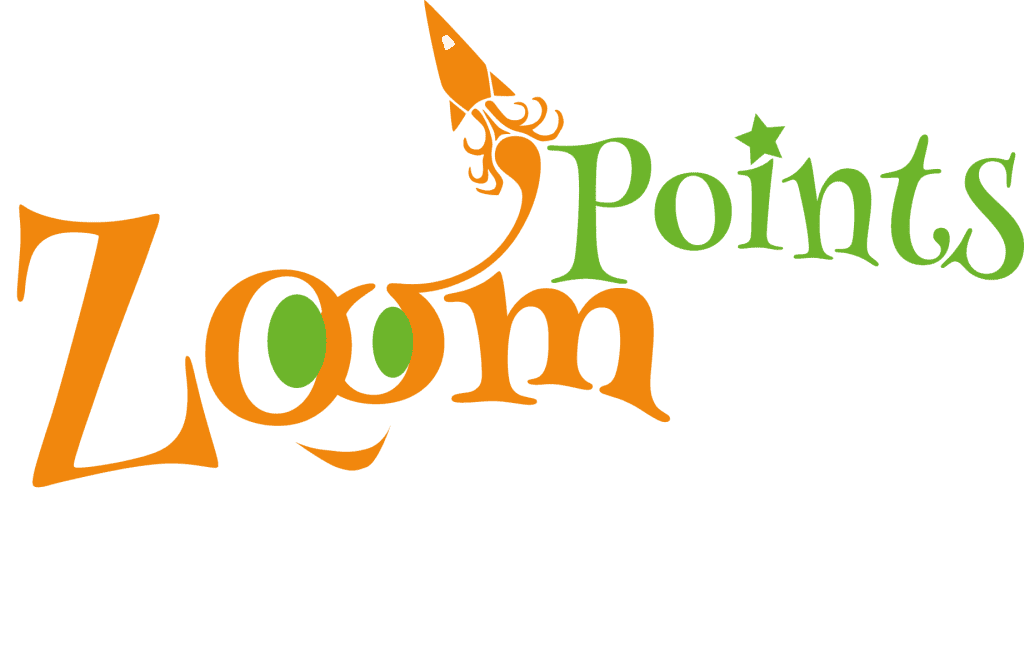 First up we have our Zoom Points. Thank you to everyone who has got in touch with us Boffins, to share your own ZoomPoints with us, you are zoooooming brilliant. This week, we have a special message from the Wonderful World of Oz. Grab your raincoats, this next bit is a bit splashy…
That was very messy, I expect that all you zoomers will do a great job, especially if you are washing the shopping, which is a very, very strange thing to do, but a fun splashy way to make sure our shopping is bug free during our Lockdown days!
---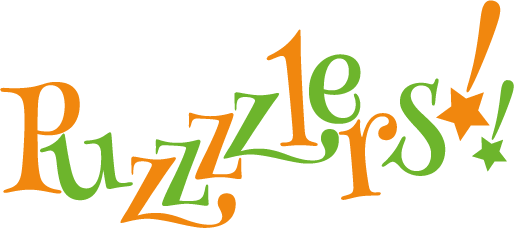 Can you find the hidden sea creatures in our wordsearch today?