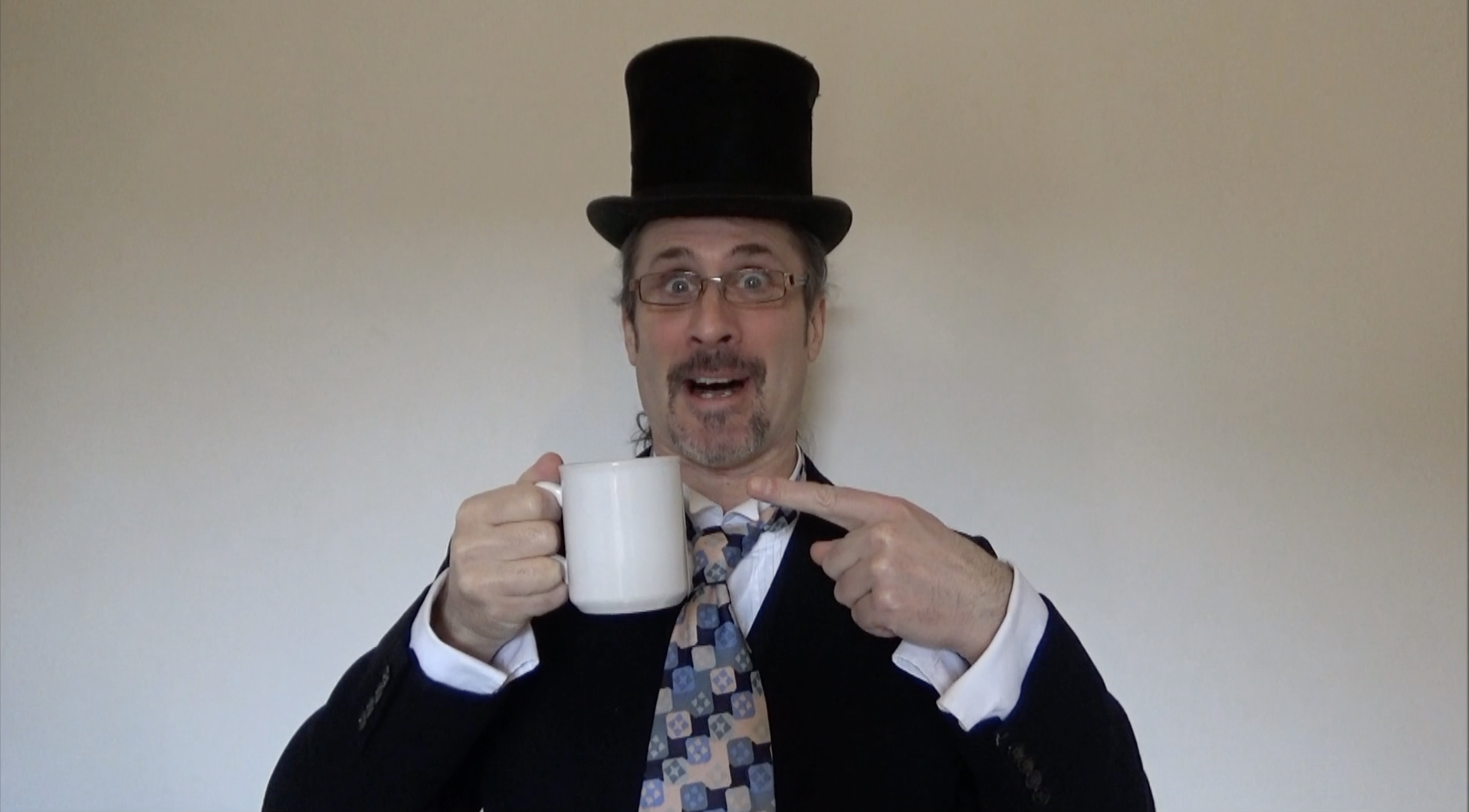 Zippedy Zoom, zoomers and how zippy was your weekend? Did you enjoy your own zooming Sea Party and Scavenger Hunt, I know we Boffins in the lab did. We had a Zipping time, although I never, ever did find those biscuits, the other Boffs said they just couldn't find them. Although, I did see lots of crumbles in my magnifugel glass, it's a totally mystery…
This week we have a zipping trip for you all into Wonderland and here to tell you what the Zip is going on, is the Mad Hatter!
So its 'Host Your Own Virtual Tea Party' Week with the Mad Hatter.