Wibbling Wonderloonies, its Wacky Wednesday again, and we are here with the Mad Hatter and his chums.
They have been busy in the lab and made a right rumpus messings, which we Boffins are really enjoying as there is lots and lots to eat and plenty of shlurpingly lalalaloveryly tea.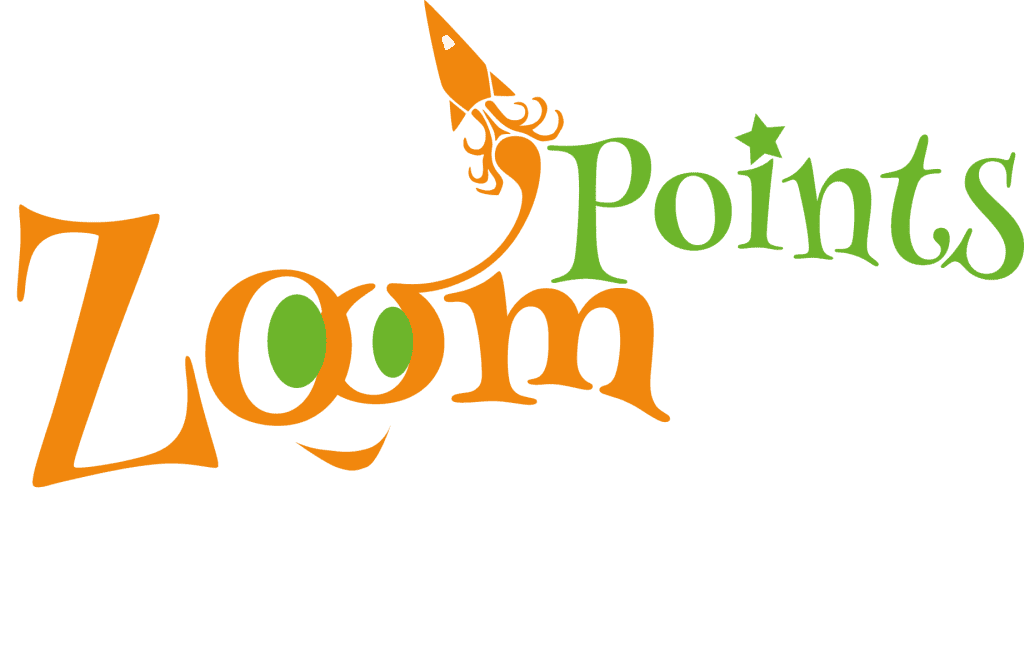 First out of the lab this week is Long John Silver, making his Zoom points.
We know that Silver is in Lockdown and it is so very zippytastic that he is doing his swashbucklin' chores and keeping his house spick and span.
So Zoomers, has Long John Silver inspired you to do a chore to help out in the place where you stay? What good turn can you do today? Let us know, we love to hear your spick and span adventures.. who will be the best Zoom pointy person this week? Will it be Long John Silver, or will it be YOU!